2016 Alfa Romeo 4c Data
On December 29, 2015 I bought a new Alfa Romeo 4c. I plan on including data about this car similar to what I recorded for my previous car.

This section includes a summary of my gasoline usage over the life of the car. Latest tank: February 7, 2018.

A list of repairs and regular maintenance. Last service: February 2, 2018.
---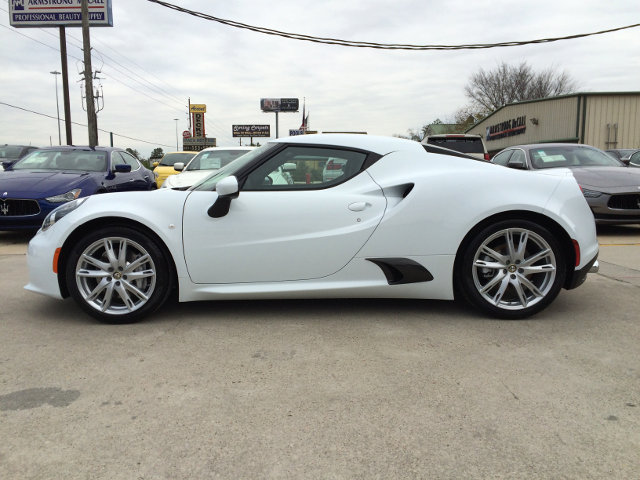 ---