1996 BMW 318ti Data
In 1996 I bought a new BMW 318ti. The car had the "Active" package and an automatic transmission. I've generated some data that may be of interest to other 318ti owners and have included links to it below. On December 29, 2015 I traded the car in on a 2016 Alfa Romeo 4c.

This section shows how speed affected fuel economy for this car. It also shows the effect of stop-and-go traffic and includes a summary of my gasoline usage over the life of the car. Last tank: December 20, 2015.

This section gives some idea of the car's performance (or lack thereof?) as measured with a homemade accelerometer. Data includes both acceleration and braking performance. Latest update: September 30, 2001.

A list of most of the problems with the car that cropped up over the years not including most regular maintenance. Last repair: July 25, 2015.

Measurements of the temperature inside the passenger compartment, glove box and trunk on several sunny summer days. Latest update: August 7, 2005.
---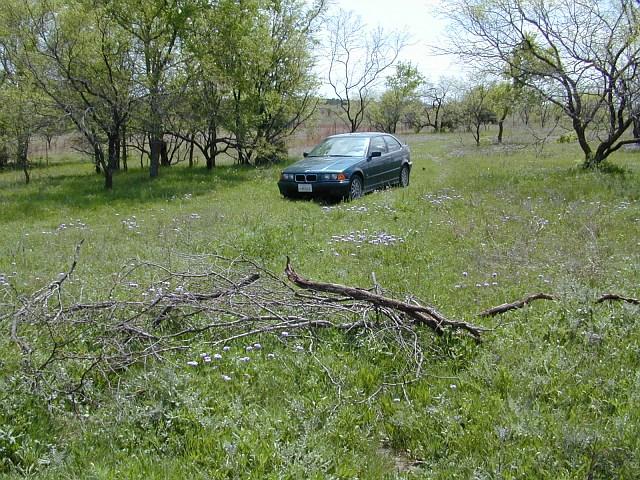 ---